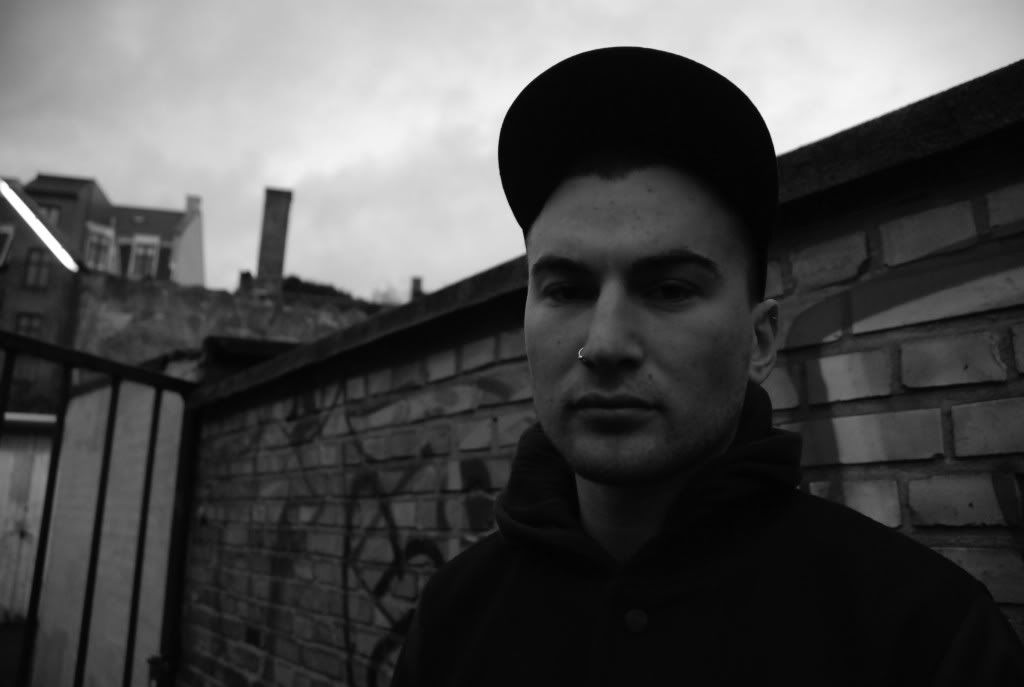 One of Denmark's finest musical exports,
RDG
is a producer currently sitting on a bank of unreleased dubs which, over the last couple of years, have been picked up by labels such as All Out Dubstep, Boka and Biscuit Factory. Not content with that, he also makes up half of the production outfit
ROOT
and co-runs the
Surfase Records
imprint.
On this one, which has been let out for free to mark his thousandth
follower on Facebook
, RDG employs an organic, early-Cluekid style bassline and a stepping rhythm with an enigmatic flute to complete the groove.
Download:
RDG - Ancient Dungeon
[WAV]
Download:
RDG - Ancient Dungeon
[320kbps mp3]
.Preacha.