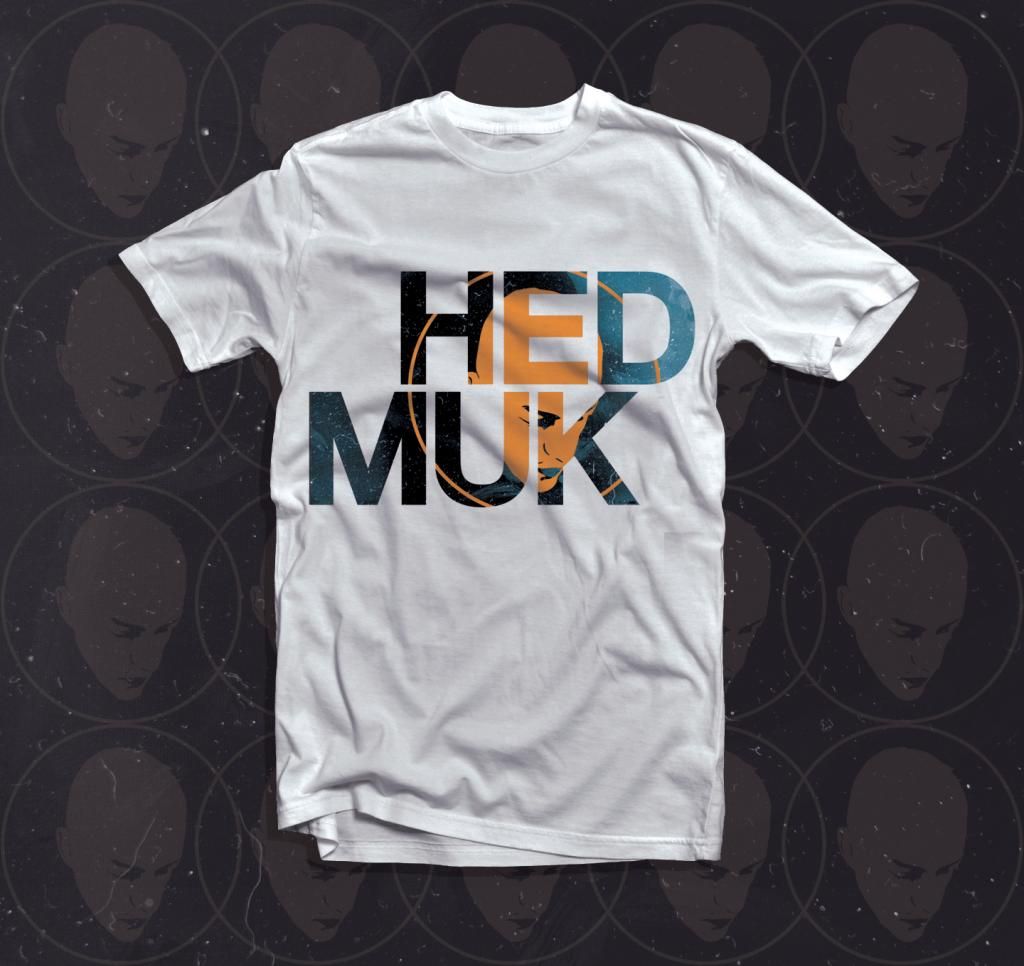 So a lot of you have been asking about when we're going to be getting a
new stock of t-shirts in
, and we're pleased to announce that there will be a series of new designs available over the coming months.
Today sees the first revealed, this one a link-up with long-time friend of the blog,
Thelem
(who, some of you may have seen,
recently announced that he has plans for more t-shirt designs in the future
).
We'd love to hear your feedback on this one; and
keep your eyes peeled
for more coming soon.............
Preacha.