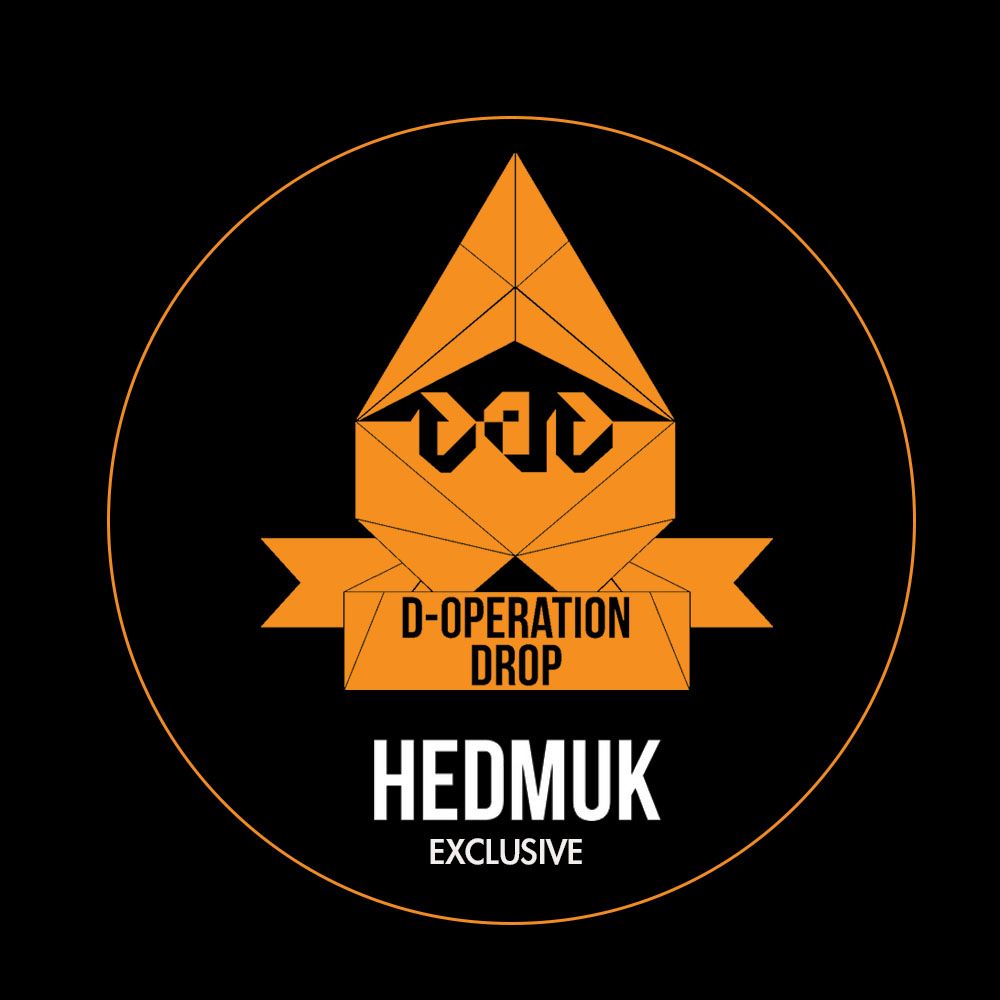 Despite the title, there's nothing dusty about this track: something brand new and as yet unheard from the crew from Cesena in Italy, dropped here as a free download after their rapid climb to the
2,000 follower mark on Soundcloud
. Since first meeting in 2010 and realising a shared passion for music,
D-Operation Drop
have worked steadily at channelling this interest and, after turning to production and DJing, have this year seen their hard work paying off. Over the course of this year, they've caught the attention of some of the scene's biggest DJs, including
Distance
, Icicle, J:Kenzo and N-Type.
'Dust' manages a sense of restrained aggression - with taught mid-range interspersed with hard kicks and played off against cinematic pads - reminiscent of Distance's Chestplate imprint, and shows the Italians at their best: making music that sits as comfortably in late night bus journey headphones as it does on a dancefloor.
Download:
D-Operation Drop - Dust
[WAV]
Download:
D-Operation Drop - Dust
[320kbps mp3]
W.