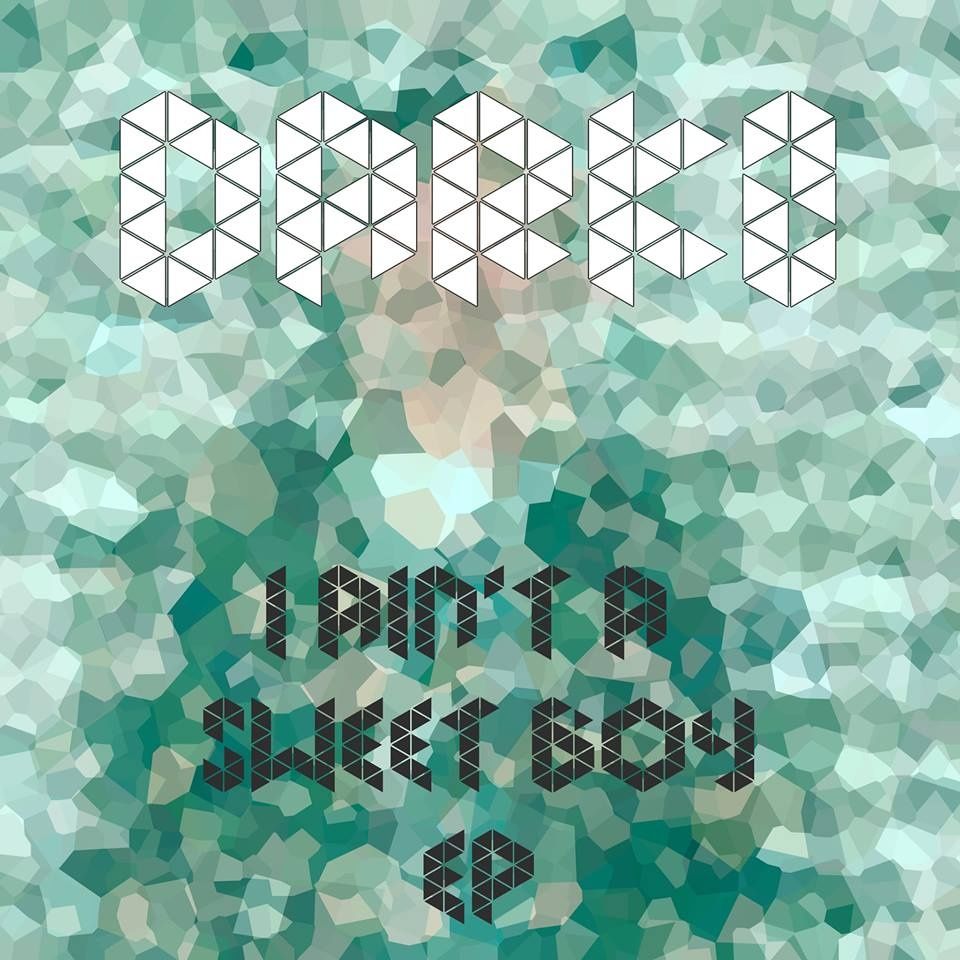 Regular readers will no doubt already be aware of our appreciation for
the North-West London producer
, and indeed some of the tracks on this EP will already be familiar, having appeared previously as vocal bootlegs on the
Zero mixtape
.
Dark0
spends the majority of this latest EP indulging in melody, and the standout in this regard is 'Sweet Boy Pose': anthemic grime at its best, it sounds like Ruff Sqwad let loose on a room full of purple sound synths and is arguably some of Dark0's best work to date. 'PRS Riddim' - the title perhaps giving a cheeky nod to the
Rinse FM airplay that the vocal version has received
- shoots for anthem status too, with an irresistible hook beating its way past clattering snares. In another life, 'Fully Waved' is the euphoric soundtrack to a Mediterranean festival's video highlights, and 'Plasma Cannon' is the theme tune to a Sega racing game that never existed. Most probably reserved for the near-impossible final boss level. Both 'Karmmm' and 'Scyther', meanwhile, build trippy, spaced-out layers of loops on loops; the result is wide-eyed, hypnotic and, like the rest of the EP, indebted to Dark0's uniquely acute sense of tune and cadence.
Dark0 - I Ain't A Sweet Boy EP is
available to purchase from Dark0's Bandcamp page now
.
W.