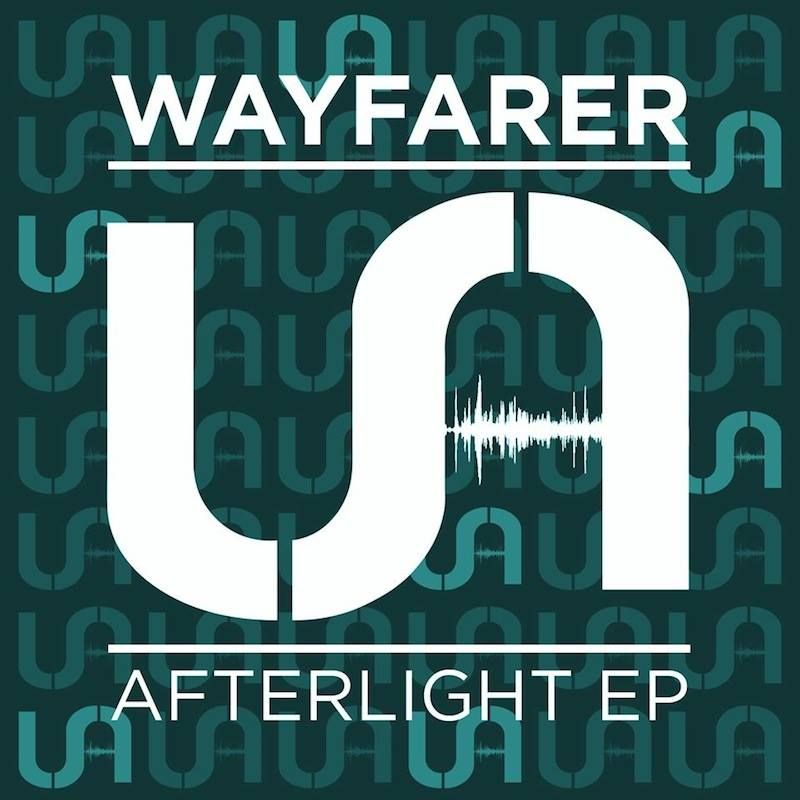 With previous contributions to
Uprise Audio
providing the highlights of, chronologically, 'The Uprising EP' and 'Live To The Future' picture disc sampler and subsequent compilation, it seems about time that
Wayfarer
be given the opportunity to make a full solo statement on the label. And the 'Afterlight EP' is a statement, as equally demonstrative of what a Wayfarer EP sounds like in 2013 as it is suggestive of what the coming year might hold.
The title track is as grand and self-aware as we've heard him yet: a driving, broken-steppa rhythm - not dissimilar to that of the anthemic 'Reflections' - married with a sub that'll pin your ears back, gently. From here on in, though, the beats become more scattered and coarse as 'Azuma' deconstructs 2013's seemingly ubiquitous "dark roller" format, with pounding kicks punctuated with successive flurries of shaker, hi-hat and hand percussion, whilst 'Nomad' continues this deconstructive theme, stripped back to a swollen, lurching bassline and delicate, incidental percussion. And just as the record turns to pick itself apart from the inside-out, 'Zeg' nods back to the opener's lush pads and rounds off the release with the kind of assertive style that has come to be expected from this up-and-comer.
Wayfarer is a producer with intent, and this was never going to be a handful of 'Shaman' or 'Reflections' re-runs; instead, and all the better for it, we have a snapshot which looks back as much on the journey to this point as it does, through a methodical deconstruction of what has come so far, to the possibilities that the next leg might offer.
Wayfarer - Afterlight EP will be released digitally on Monday the 16th of December, exclusive to Beatport for until December 23rd, with the 12" vinyl to follow in January 2014.
W.