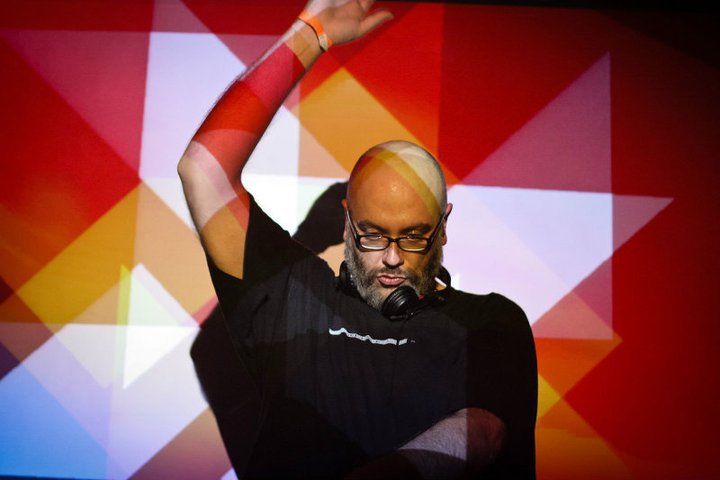 Known perhaps more for his skills behind the decks than a computer,
BunZer0's productions
- notable for their organic, open rhythms and vivid approach to melody - have been stepped up a gear over the last year or so. To celebrate reaching two thousand followers on
his Facebook Page
, the Belgian maestro is giving out a free beat: 'Sunburn' is, rhythmically, in the vein of the garage-dubstep hybrids which made something of a resurgence on 2007's dancefloors, and flows with BunZer0's characteristic airy yet intricate synthlines.
Download:
BunZer0 - Sunburn
Preacha.