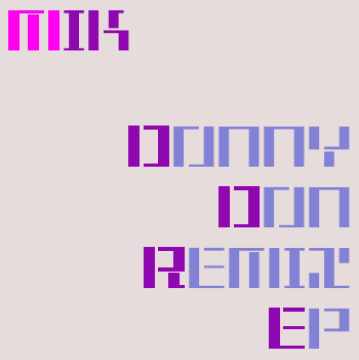 No stranger to remix treatment, some of our favourites of which are available for free download
here
and
here
,
MIK
today unleashes a whole new selection of re-rubs via his
Bandcamp site
. Featuring a full range of styles - from zoners reminiscent of
Fable's recent remixes for us
, to percussion-driven numbers and greazy synth-led approaches - the EP showcases not only a fine selection of new production talents, but also the versatility of the MC's flow patterns.
With this in mind, we thought it pertinent to suggest, after
MIK got in contact
about the release, that we give out the acapella as a free download for a limited period to encourage more producers to take on the challenge of combining their sounds and styles with an MC who lends himself to such a breadth of approaches; and he agreed, so here it is:
And anyone who does finish a tune which incorporates the vocal is, of course, encouraged to send it our way, to the hedmuk@gmail.com.
W.