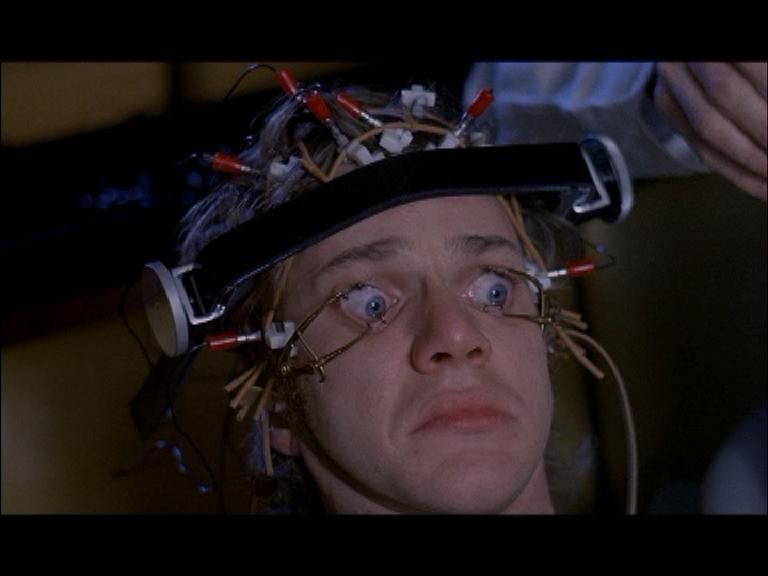 Another emerging proponent
of all things cold,
Chemist
's synth workouts and clap-heavy beats have been doing the rounds on Rinse and Radio 1Xtra over the last few months. In line with the output of labels like Coyote and Oil Gang, this is sparse, stand-up music.
This bootleg, then, makes for an interesting choice - and gives the original a whole new face - as
Chemist
takes Sully's creeping string line, strips out the pulsing footwork percussion and strips the whole thing down to detuned saws and a gully, reverse-stepped rhythm. It's an exercise in forceful restraint.
Download:
Sully - Scram (Chemist Bootleg)
W.