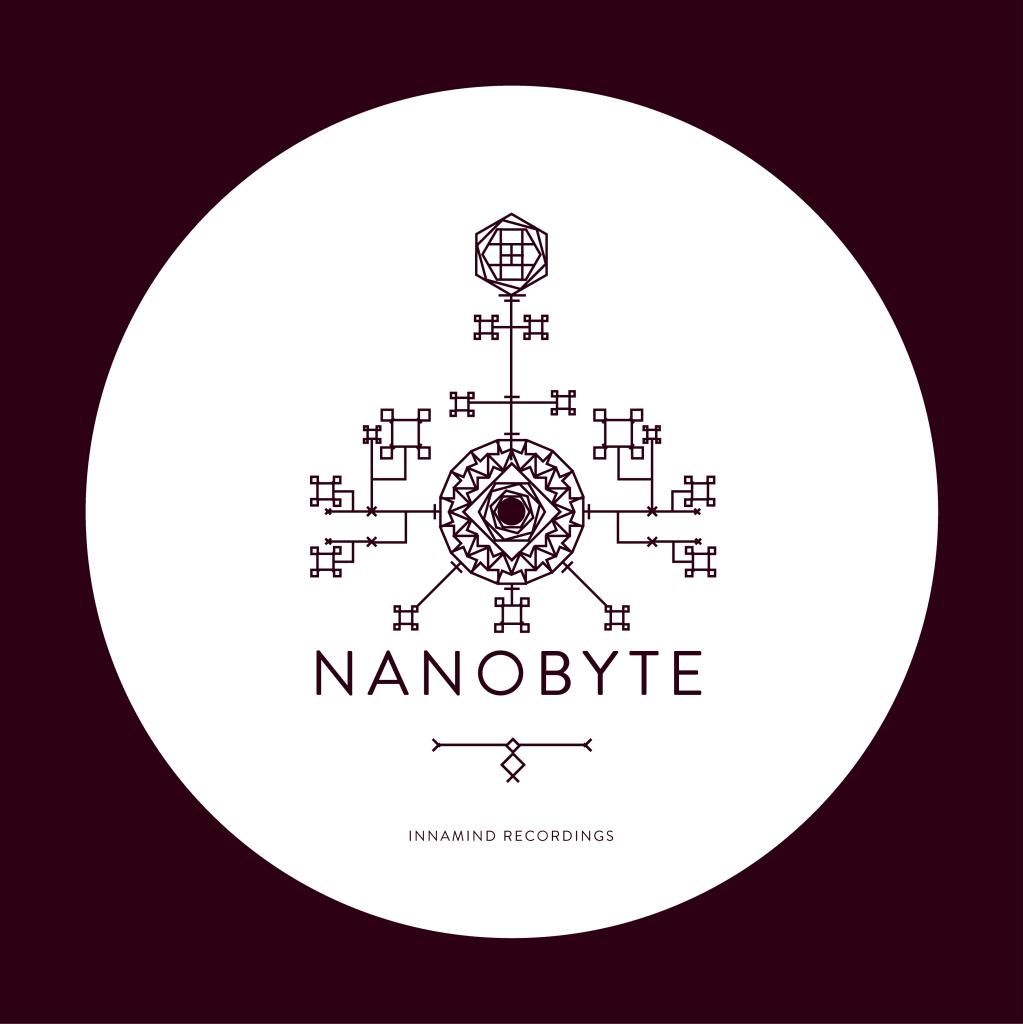 When
Innamind Recordings
boss Jeremy announced that the label was due to celebrate its one year anniversary this December it served as a sharp reminder as to just how far the imprint has come, and how quickly: Innamind has, over twelve rapid months, become a tight and efficient machine, pushing out quality material on a regular and consistent basis without having to sacrifice anything of quality or artistic value to meet its own mechanistic specifications. Quality is an important word here too, as while many labels would struggle to put out releases at a rate of almost one a month and still maintain the close attention to detail and upfront A&R work required to ensure that everything hitting the shelves - be they virtual or not - the Innamind tag has become, in a way, its own seal of approval.
When
speaking to DJ Thinking about the origins of his labels Black Box and Box Clever
, he couldn't stress enough the importance of a new label establishing its own identity in order to put its own stamp on the scene; and it seems fitting that Innamind's stamp-like artwork has become, over the last year, symbolic of the label's development into something which has developed and almost grown into its own striking, and reliable, identity. And with the recent announcement of a third vinyl release dropping in January, this time with with the inimitable Gantz at the helm, it seems that this strong run is set to continue apace.
To celebrate this
first milestone, as seems fitting
, we've linked up with the minds behind Innamind once more to deliver a selection of free music which shows off just a slice of some of the talent that the label plays host to. Taking a standout track from
Nanobyte's debut release on the label
, and putting it in the hands of
Gantz
,
Anex
, Occult, Dubtek and Congi to take on
remix duties
, the results are as varied an pleasing as you'd expect.
Download:
Nanobyte - Lost Time (Gantz Remix)
Download:
Nanobyte - Lost Time (Occult's After Dark Remix)
Download:
Nanobyte - Lost Time (Dubtek Remix)
Download:
Nanobyte - Lost Time (Anex's Push Up Ya Lighters Remix)
Download:
Nanobyte - Lost Time (Congi Remix)
Download:
Nanobyte - Lost Time: The Remixes [.zip]
Preacha.