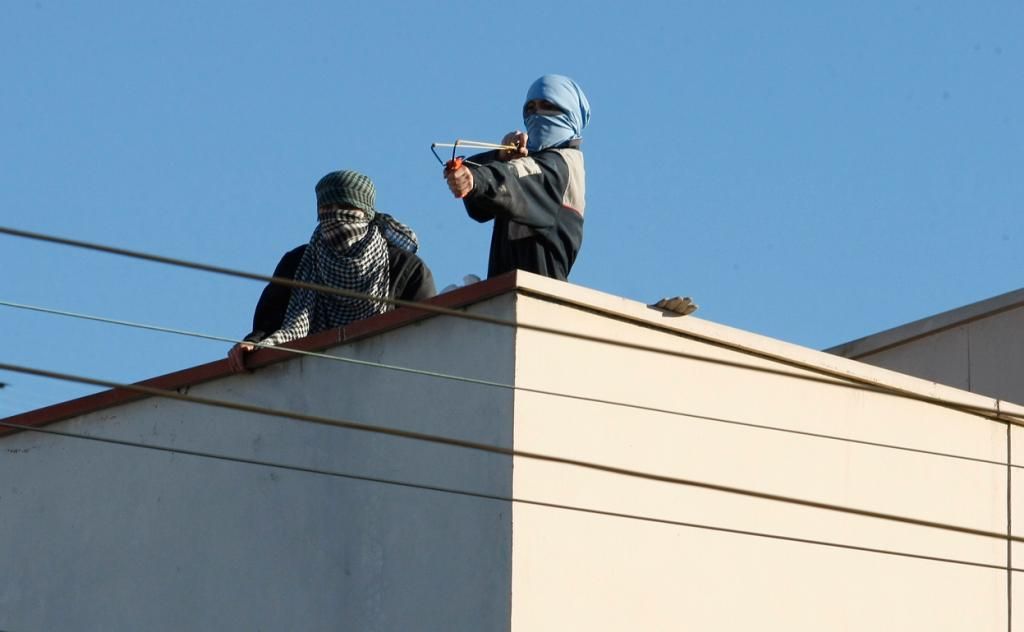 There are very few people who listen to dubstep, grime jungle or UK funky who could claim that they don't care what a snare sounds like; and if they do, then they're either lying or haven't realised that they care yet. 'Rawkus' is not just a snare workout, but it certainly includes one: a shower of different snares, claps and clicks all chopped and shuffled around until your head won't stop nodding; then just as it settles you, it pulls the floor from under your feet with a cavernous sub-bass.
Underclass
jumped to our attention after
Threnody
included '
Ecko
' and 'Klang' in
his exclusive mix for us last month
, and his sound - raw, and hinting at a strong and diverse range of influence - is one that keeps you coming back for more. Alongside the likes of
Etch
, Visionist, Beneath, Epoch,
Wen
and Threnody, Underclass is taking what is most exciting and attractive about British underground music and dragging all the way up to date.
Download:
Underclass - Rawkus
[WAV]
Download:
Underclass - Rawkus
[320kbps mp3]
Preacha.